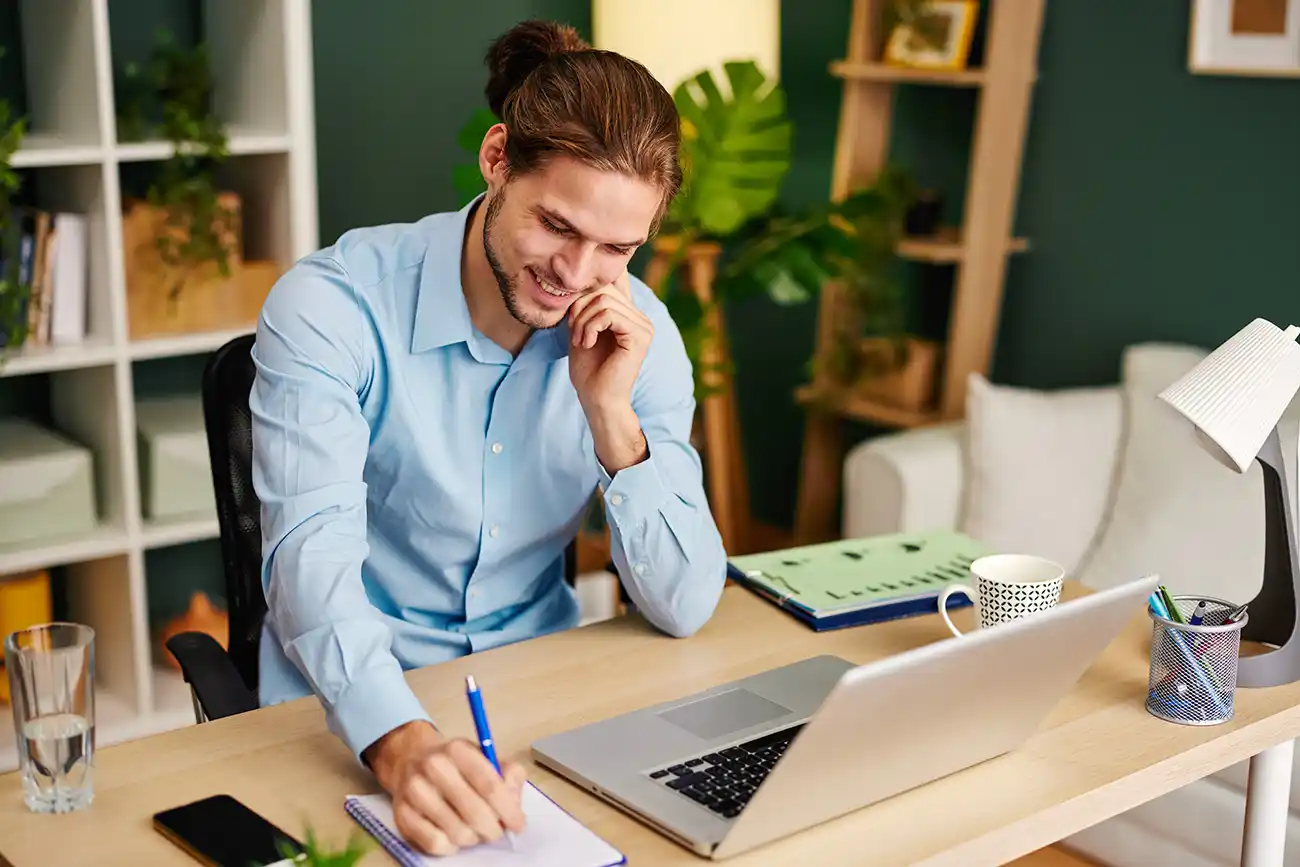 5 free tools to help boost your seo results
free seo tools can help you boost seo efforts…and profits
Free SEO tools sounds great, right? Some small business owners like to roll up their sleeves and do things themselves. In order to succeed with that approach to SEO, you need to know how important it is to have a strong online presence. With so many different SEO tools and tactics available, it can be hard to know where to start. Did you know that there are some excellent SEO tools that are available for FREE?
It's true that some free versions of SEO tools only give you the basics. That's very common these days. The truth is, the best ones give you plenty to help you at this level. Heck, if you get to where you notice things missing, you're probably ready to upgrade to the paid version.
"There are no shortcuts to any place worth going."
Beverly Sills
The great news is that some of these free tools are totally free! Use parts that help you improve, make changes, and discover any issues that need to be fixed. Those little steps alone will put you ahead more than most small businesses in any industry.
Below, I will present each SEO tool and discuss how they can help small businesses improve their SEO results. With the right amount of work put in and the diligence each month to monitor the progress, you'll see the benefits of your efforts in no time. More sales and profit won't be far behind.
fyi: We are not sponsored or given any compensation by these companies.
free seo tools number one: google analytics
This free tool can help you track your website's performance, including your website traffic, bounce rate, and conversion rate.
By adding a small piece of code to your website, you can start collecting data. On your website visitors, including how they found your site. What pages they viewed, and how long they stayed on your website.
Some key features of Google Analytics include real-time reporting, audience insights, and conversion tracking. With its real-time reporting, you can actually see how many people are on your website at any given time and what pages they're viewing.
Audience Insights provides valuable information on your website visitors, including their demographics, interests, and behavior. Conversion Tracking allows you to measure the effectiveness of your marketing efforts, such as how many people filled out a contact form or made a purchase on your website.
Overall, Google Analytics is a powerful tool that can help you make real data-driven decisions about your website and online marketing efforts.
number two: google search console
Another tool from Google, Search Console can help you monitor your website's performance in search results. It can also identify any technical issues to fix or improve on.
This SEO tool helps you to monitor and maintain your website's presence directly in Google search results. By adding your website to Search Console, you can track how often your website appears in search results. It shows which search queries are driving traffic to your site, and which pages are seeing the most traffic.
Search Console also provides insights into any technical issues on your website that may be affecting your search engine rankings. Issues such as broken links or crawl errors. Some key features of Google Search Console include URL inspection, performance reports, and sitemap submission.
With URL inspection, you can see how Google crawls and indexes individual pages on your website. Performance reports allow you to track how your website is performing in search results, including clicks, impressions, and average position. Sitemap submission allows you to submit a sitemap of your website to Google. This can help improve your website's visibility in search results.
Google Search Console is a powerful free seo tool that can help you improve your website's search engine optimization and visibility in Google search results.
number three: keyword surfer
Keyword Surfer is a Chrome browser extension that helps you with keyword research. You can search online as they research keyword opportunities for your own website.
Once installed, the extension provides search volume, keyword suggestions, and related keywords. All directly from Google search results pages. Keyword Surfer includes a detailed overview of search queries, including monthly search volume, keyword difficulty, and estimated click-through rates.
This tool also provides insights into how websites are performing for specific keywords. It allows you to see the backlink profile of top-ranking pages. Benefits of using Keyword Surfer include improved keyword targeting, easier competitor research, and increased visibility in search results.
With the help of Keyword Surfer, small business owners can quickly identify high-value keywords. You can optimize their content for search engines, and drive more traffic to your website.
number four: ubersuggest
Ubersuggest is a keyword research and SEO tool developed by Neil Patel, a well-known digital marketing expert. It does encourage you to upgrade to the paid version. But most of you will still gain a lot of knowledge by using the free version.
The tool provides you with insights into keyword difficulty, search volume, and related keywords. It makes it easy to optimize your content for search engines. Some key features of Ubersuggest include keyword suggestions, content ideas, and backlink data.
With keyword suggestions, you can find relevant keywords and get an estimate of your search volume and competition. Content ideas provide inspiration for your blog posts and articles. It is based on popular search queries, and backlink data allows you to analyze your own website's backlink profile. You can also compare to your competitors.
Other benefits of using Ubersuggest include improved SEO, increased website traffic, and better content marketing.
With Ubersuggest, you can quickly and easily identify high-value keywords. You can optimize content for search engines, and drive more traffic to your website.
number five: grammarly
Grammarly is a free tool designed to help you improve the quality and clarity of your writing, which can improve your website's SEO. In fact, I'm using the free version of Grammarly right now and it consistently catches typos, and proper grammar usage and even suggests rewording entire sentences for clarity. Grammarly does this seamlessly when I'm on the web, Emailing and even texting.
This valuable (and free!) toll identifies and corrects spelling and grammatical errors. It is also great at suggesting better word choices and sentence structures. Grammarly can help website owners create content that is more engaging and easier to understand for both human readers and search engines.
Some key features of Grammarly include a variety of writing styles to choose from. Business, academic, and creative writing. It also has the ability to add custom words to the dictionary. Other benefits of using Grammarly for SEO include improved user experience, better readability scores, and increased credibility and authority for the website. This may be the tool that helps you get farther with your SEO effort than any other.
With the help of Grammarly, you can create high-quality content that is optimized for both human readers and search engines.
the free seo tools bottom line
SEO tools can be a valuable asset for small businesses looking to improve their online visibility and drive more traffic to their website. By helping with keyword research, on-page optimization, backlink analysis, and performance tracking, these tools can save you time and help you make more informed decisions about your SEO strategy. Not to mention the fact that Grammarly actually helps improve your SEO-focused writing to make it the best it can be.
You may even consider investing in one or more of these tools to take your small business's SEO efforts to the next level. The nice thing is that it's entirely up to you. Try the free versions and decide for yourself. That's what I'm trying to do here – give you options that won't assume you have an unlimited budget to draw from. I'm a creative, not a math brain, but it makes sense to me that you want to see more income than money spent…am I right?
If all of this still seems overwhelming and you'd like to learn more about seo – but in a much easier-to-understand way – read our article k.i.s.s. take on seo: keep it simple, small business.
please note: I will be constantly updating this article as I find new information, change my mind, or if I hear feedback that I haven't thought of. I'll also update this article if I think of ways to improve it. Keep checking back. Also, please share this article with those who you think could use it and please write your comments and questions below. It could help me…and others.

I am also evaluating plenty more free seo tools for you to consider. I'll post them as often as I can. Stay tuned.
---