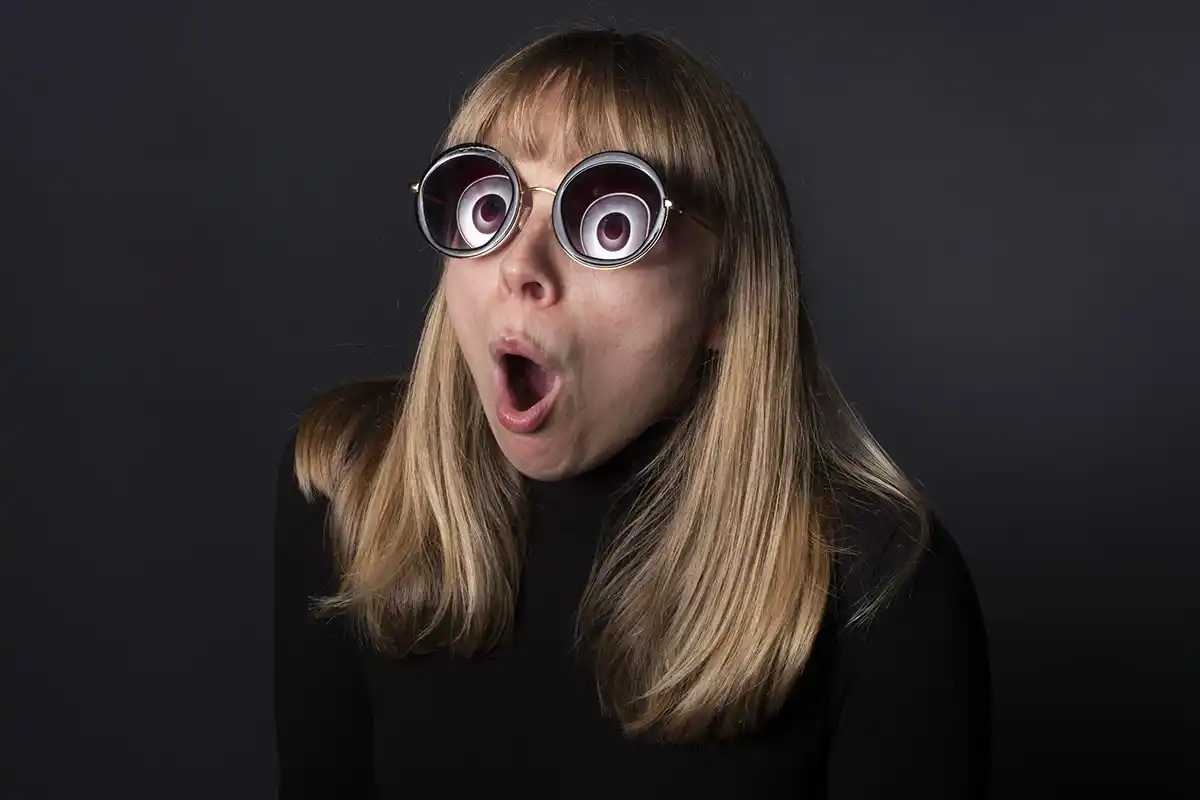 it's astonishing to visualize feeling excited about seo pricing
seo pricing can be as mysterious to some as bigfoot
I definitely understand that SEO pricing can be confusing and overwhelming, especially for small businesses. Ask a professional SEO firm near you (Sacramento SEO services?) and get a quote for tens of thousands. For a small business! The guy at the coffee shop you see at every hour of every day says he'll do it for "a couple of hundred" and a gift card to the coffee shop. You've probably seen and heard of every price in between.
This is exactly why many small business owners are hesitant to invest in SEO at all. They feel like this even though it can greatly benefit their online presence and overall business success.
In this article, I aim to demystify SEO pricing for small businesses and help you make an informed decision about investing in SEO.
I wrote an article last month called "k.i.s.s. take on seo: keep it simple, small business" that may be of interest to you. Especially if you are reading this article on SEO pricing.
87% of consumers used Google to evaluate local businesses in 2022.
Did they find you or did they find your competition?
how much should seo cost for small business?
SEO pricing can vary widely depending on the scope of the project, the level of expertise of the SEO agency, and the amount of work involved. It also depends on how serious you are about finally using SEO to create an online foundation for your business. That said, typically, SEO agencies charge either hourly, monthly, or project-based rates.
Creatives and technical workers sell time. They aren't selling a product, so the time spent doing their work is essentially their commodity. That should be an understandable fee-for-SEO arrangement, but you may need to get a bit more education about the industry first.
Some SEO agencies do charge by the hour. Hourly rates can range from $75 to $200 per hour depending on the level of experience and expertise of the SEO consultant.
Monthly rates are typically the most common pricing model for ongoing SEO services. Monthly rates can range from $750 to $5000 per month depending on the size and complexity of the project…of course.
Project-based rates are typically used for one-time SEO projects such as website redesigns, content audits, and/or keyword research. Once again, project-based rates can range from $1000 to $30,000 depending on the scope of the project.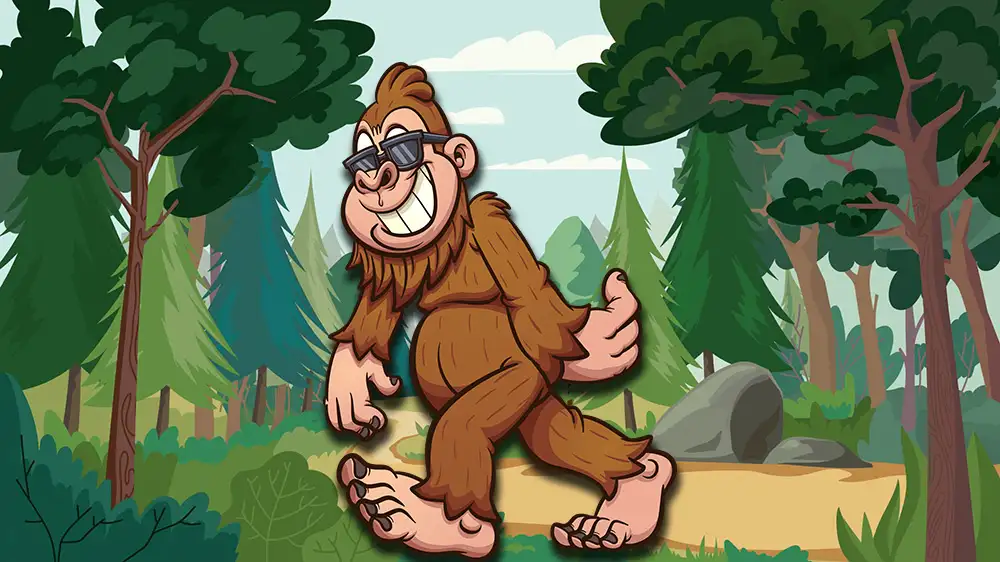 factors that can affect seo pricing
I'm not sure if your small business is a service business of a retail business (maybe both). If your company makes money by the time that it spends doing the work, you understand. With some businesses, the time it takes to perform a task can repeatable. Therefore it is fairly easy to provide a price for a specific service. If there are unknown variables in the task, then there are variables in the cost. Making more sense?
Several factors can affect SEO pricing for services, including:
Level of competition
If you are in a highly competitive industry, it may cost more for SEO services. Researching your major competition can take a lot of time. There's evaluating their website, social media, and their level of SEO implementation. It is a lot of work figuring out their use of keywords and where there is room for you to compete. While it's a lot of work, done properly it can be invaluable discovery.
Website size
The larger your website, the more work is required to optimize it for search engines, and the higher the cost. The good news here is that once you lay the foundation according to the rules presented by Google, you are already miles ahead of where you were. While there may be the occasional tweak here or there, the foundation is now there. It's a necessary part of reaching for the benefits of SEO in your area.
"If you're not found on the Internet, you don't exist."
Linda Plano, PhD – Entrepreneur Coach
your business goals, industry and competition factor in when it comes to SEO pricing
Geographic location
SEO services can vary in price depending on your geographic location. More details on this another time.
SEO goals
The more ambitious your SEO goals, the more work and resources will be required to achieve them. Naturally, the higher the cost. You may not be ready yet to determine what your SEO goals are, but it goes along with the idea of more time is more money. Where you want to get to is a place where you can communicate what goals you have for your company. Find a local SEO consultant who you can trust.
Level of expertise
SEO agencies with more experience and expertise typically charge higher rates. This isn't an area where you want to go with someone because they are cheap. It's too expensive a lesson to learn the hard way.
Services offered
Some SEO agencies may offer a range of services such as technical SEO, content creation, link building, and analytics. The more services you require, the higher the cost.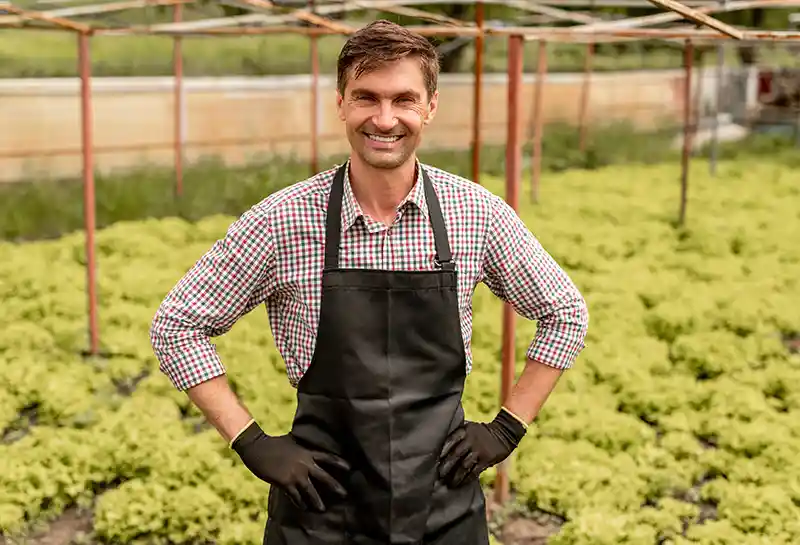 there are some tips available for discovering affordable seo pricing and services
If you are the owner of a small business with a limited budget, there are several ways to find affordable SEO services:
Do your due diligence
First, gain some knowledge of the basics of SEO and SEO pricing. Then, before choosing an SEO agency, research several agencies and consultants, read reviews, and compare pricing.
Define your goals
Be as clear as you can about your SEO goals and communicate them to the agency. This will help them create a custom pricing package that meets your needs. At the beginning stages, work with them to bridge the gap between your business goals and how to get there via SEO efforts.
Be realistic
SEO is a long-term investment that requires patience and commitment. Don't expect overnight results or unrealistic promises. The good news is that everything depends on your business, competition and your industry. Not every small business requires more than the basics of SEO.
Look for a local agency
A local agency or consultant can often provide more personalized service and may be more affordable than a larger, national agency.
Be open to DIY SEO
If you have the time and resources, you can save money by doing some SEO tasks yourself, such as keyword research, content creation, and basic technical SEO.
SEO powerhouse Semrush published a blog in February of 2023 that you may find informative: "SEO Pricing: How Much Does SEO Cost in 2023"
investing in seo for your small business can change things…for the better
Investing in SEO is a smart move for small businesses looking to improve their online presence and increase website traffic.
SEO can help small businesses:
Improve website visibility and search engine rankings
Drive more targeted traffic to their website
Increase brand awareness and credibility
Generate more leads and sales
Achieve a higher return on investment (ROI) compared to traditional marketing methods
That's why I encourage you to start with an SEO foundation. It's where you need to be – at the very least. It is the most urgent thing a small business absolutely needs to do to catch up. Seriously.
please note: I will be constantly updating this article as I find new information, change my mind, or if I hear feedback that I haven't thought of. I'll also update this article if I think of ways to improve it. Keep checking back. Also, please share this article with those who you think could use it and please write your comments and questions below. It could help me…and others.
---