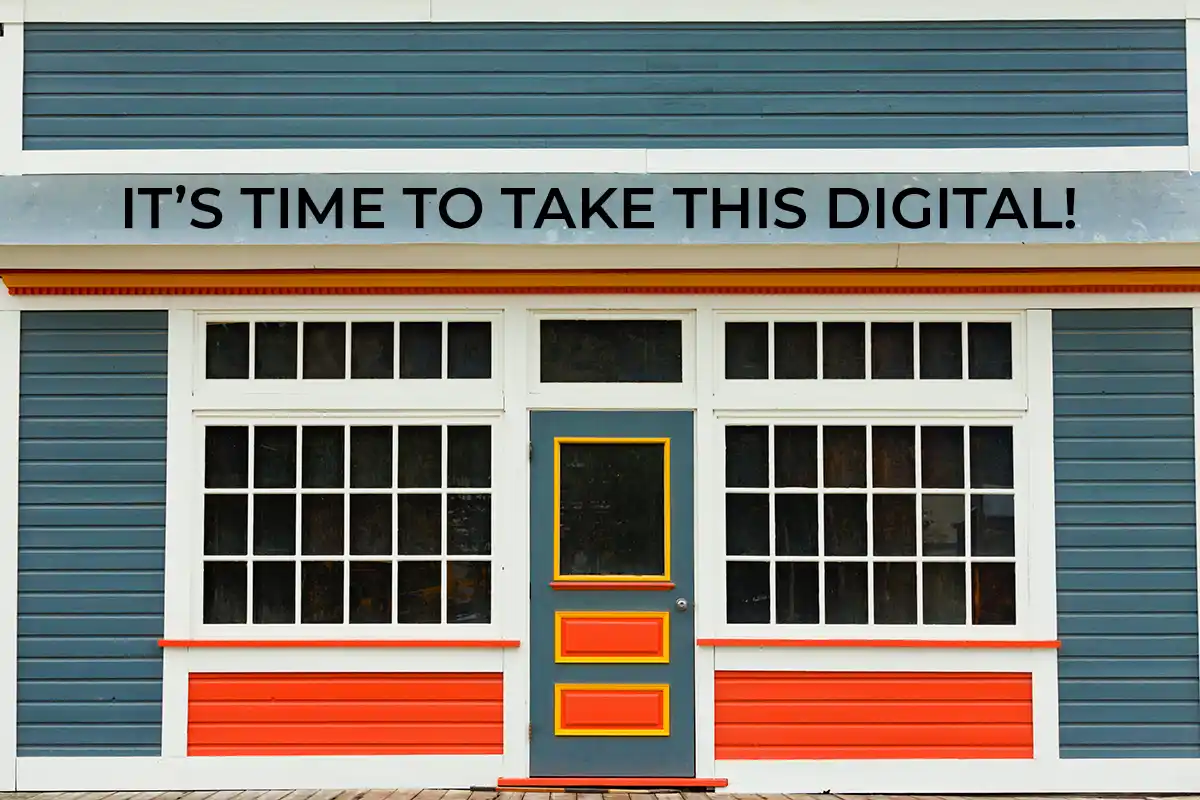 a small business seo foundation: a true beginner's guide
seo foundation: do yourself a big favor and stop fighting it
First, an SEO Foundation cannot be ignored. In today's online world, having a strong online presence is crucial for any business, but especially small businesses. Clearly it's been easy to ignore, this thing on the computer, and you've probably noticed a drop off in the number of new customers. There's a very logical reason; people are looking for your goods and services on their phone. Nonetheless, if you aren't there, they find your competitor. That's it.
Absolutely don't worry, you don't need to be a tech genius to improve your online marketing game. Moreover, in this guide, we'll break down the essential steps to build a solid SEO foundation for your small business in a way that's easy to understand, or at least get a general idea about.
An SEO foundation is like building a strong base for your small business online. At this time, think of it as the groundwork that helps your business show up when people search for things related to what you offer. Without a doubt, it's about making sure you are easy to find, your company looks appealing, and provides helpful information to people searching on the internet. Indeed, just like a solid foundation supports a sturdy building, a good SEO foundation supports your business's online presence and helps potential customers discover you.
Especially be forewarned that I am going to go through all the basics in this article. So, if you have looked into this stuff a bit, feel free to scroll down the page. First and foremost, it's not a bad idea to glance over info here because things move very quickly in the world of SEO.
why your google business profile is almost more important than your website
In addition, a true SEO foundation includes an optimized Google Business Profile (read more about it). Customers are using Google search to find what your business sells. Besides, a consumer's first impression is no longer your storefront, it's your online profile. The best part is that it's FREE.
Subsequently, by optimizing your profile (it's not super difficult), your business will be found more often and it should wow people into wanting to call or visit you first. You can do this by having relevant photos, great reviews (that are positive and recent), and good information about what it is your company offers.
First start with your Google Business Profile. Absolutely make it rock and then move on to the items below.
a proper seo foundation requires that you understand the basics
What is SEO? SEO stands for Search Engine Optimization. Importantly, it's like a roadmap that helps your business website show up on search engines like Google when people search for products or services you offer. Moreover, the better your SEO Foundation, the higher your website ranks in search results, which means more potential customers can find you. I'm sure you can see the theme here by now; more customers.
the 16 points for a proper seo foundation
1. Keyword Research: Think of keywords as the words or phrases your potential customers type into search engines. Furthermore, it doesn't matter whether or not it makes sense to you if it is actually what they are using to find you. Research and make a list of these keywords related to your business. Lastly, use free tools like Google Keyword Planner or Ubersuggest to find relevant keywords.
2. On-Page SEO: This is about making your website attractive to search engines. Indeed, it's not as tricky as it sounds.
It includes:
Page Titles: Give your pages catchy titles with important keywords.
Meta Descriptions: Write brief, intriguing summaries.
Headers: Use headings to organize your content.
URLs: Keep web addresses simple and descriptive.
Content: Create helpful, engaging articles around your keywords.
Images: Give images descriptive names and alt tags.
If you would like to get more familiar with Google Business Profile, be sure to check out my article. It will give you more details than this article.
3. Technical SEO:
Sitemap: Create and submit one to search engines.
Robots.txt: Control what search engines can see.
Speed: Make sure your website loads quickly.
Mobile-Friendly: Ensure it works well on mobile devices.
Security: Use HTTPS to secure your site.
4. Local SEO:
Obviously, if you have a physical store, ensure people can find you online.
Claim and optimize your Google My Business listing.
Keep your business info consistent across the web.
seo foundation learning continues…
5. Link Building:
Get other reputable websites to link to yours. Besides, it boosts your credibility.
6. Content Marketing:
Share useful articles, images, and videos related to your business.
Blog regularly, addressing common questions your customers may have. Along with the fact that it helps boost your domain authority.
7. Social Media:
Create profiles on platforms your audience uses.
Definitely share your content and engage with your followers.
8. User Experience (UX):
Make your website easy to use and visually appealing.
Absolutely ensure that it's mobile-friendly.
9. Analytics and Tracking:
Use tools like Google Analytics to see how many people visit your site.
Adjust your strategy based on what's working.
Need SEO help? Undoubtedly, it's one thing to wrap your head around it and another thing entirely to roll up the sleeves and do this stuff. Since we are in the thick of this SEO Foundation stuff, we have a system. Without a doubt, we can help you to get things done on a much quicker timeline. Give us a call at (916) 243-6660 – it's still free to talk to us.
10. Local Reviews and Reputation Management: – Encourage happy customers to leave reviews. – Respond graciously to negative reviews.
11. Schema Markup: – Use structured data to help search engines understand your site better.
seo foundation: the final five
12. Site Security: – Keep your site safe from online threats.
13. Content Syndication: – Share your content on other reputable websites.
14. Competitor Analysis: – Learn from your competitors' online strategies.
15. Continuous Monitoring and Optimization: – Regularly check how well your site is doing and make improvements.
16. SEO Tools: – Last, but not least, utilize free, user-friendly tools to simplify the process.
MOZ has a pretty good overview article on SEO Foundations. Read it here.
hey, you've reached the finish line! (of this article, anyway)
Again, it's important to remember, there is no finish line. This is now a permanent process in your business marketing efforts. SEO is an ongoing effort, but you first have to have an SEO Foundation to get you started on gaining ground.
Indeed, it's like tending to a garden; you need to nurture it over time. Importantly, by following these steps and staying consistent, you can boost your small business's online presence and connect with more potential customers. Don't be intimidated by the techno jargon – with a little effort, you can level up your online marketing game and watch your business flourish.
Obviously, if you've been doing your own research for a while and you've been reading the articles here, you may see a common thread there. Unquestionably, all of this SEO stuff points to the very reason Google's algorithm is constantly updating. Improve your website technically and operationally (speed, navigation). Lastly, make it a point to update your content and make sure it's as informative and relevent as it can be.
please note: I will be constantly updating this article as I find new information, change my mind, or if I hear feedback that I haven't thought of – by people like YOU. I'll also update this article if I think of ways to improve it. Without a doubt, keep checking back. Share this article with those who you think could use the help and please write your comments and questions below. It could help me…and others.
---