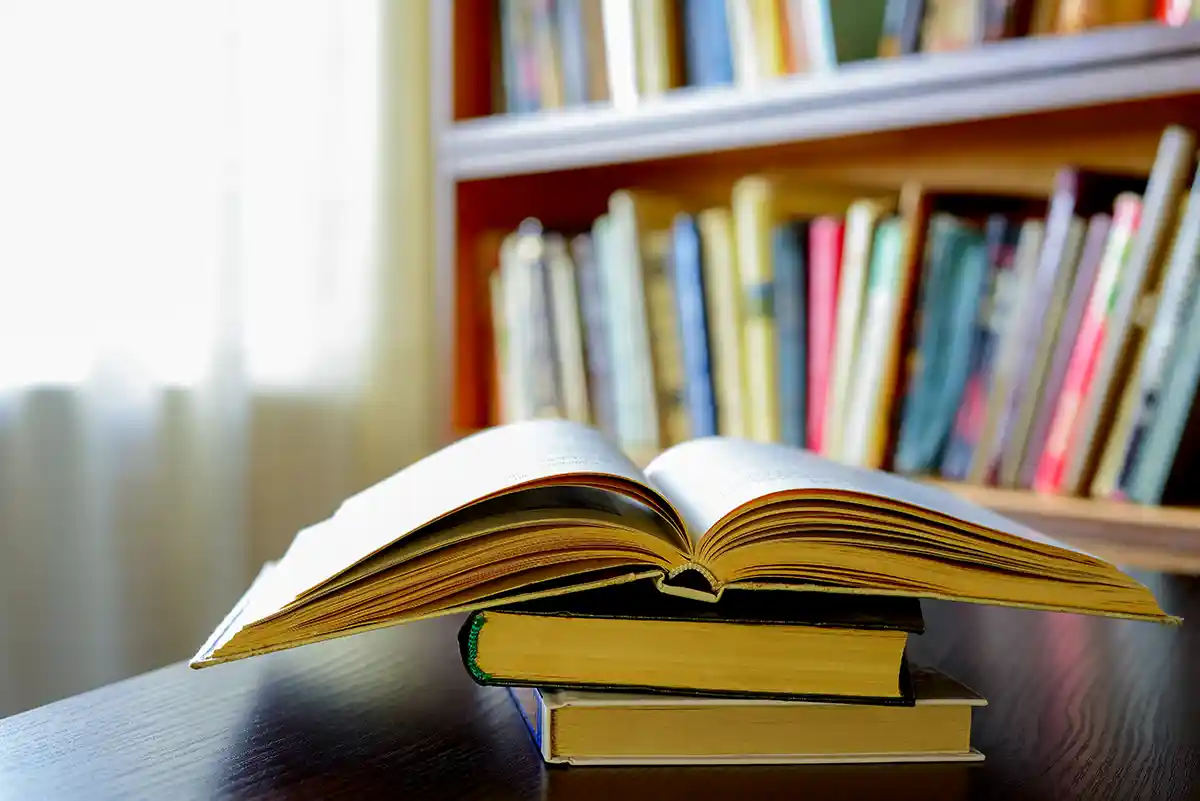 has google's 'helpful content update' hurt or helped you?
helpful content has been google's promise for a long time
Granted, most small businesses don't have time to play sneaky SEO games with their website. If those that do play games to get ahead weren't on notice before, they are now. Google's aptly named algorithm update, "Helpful Content" is one that could halt the traffic going to some sites. The sites that are negatively affected are those produced by people with no actual experience or even passion for the site's topic.
Remember, Google's ultimate focus is providing web searchers with the very best content…for THEM. If a search result provides a website that is content rich, but with no substantial help behind it, it doesn't work for Google. I've been saying as much all year with articles on Google's E-E-A-T, Topical Authority, Core Web Vitals, Domain Authority, Google Map Pack, etc. There's certainly a theme here.
helpful content is here to stay, so take advantage
The Helpful Content Update was implemented by Google in late September, 2023. The grumbling you'll hear and read about will come mostly from non-business owners. Websites that make income off display ads and/or affiliate links, not from a true business, like yours.
Subsequently, owners of real businesses can really benefit from the changes at hand. Forget trying to find tricks and shortcuts to SEO success. Bolster your website with solid and thorough content in your industry, and show everyone that your company is an expert in your field. That should be your goal regardless, right?
Need SEO help? Undoubtedly, it's one thing to wrap your head around it and another thing entirely to roll up the sleeves and do this stuff. Since we are in the thick of this SEO stuff, we have a system. Without a doubt, we can help you to get things done on a much quicker timeline. Give us a call at (916) 243-6660 – it's still free to talk to us – or send us a message.
some details about the new google search update
Google provided documentation, adding some guidance to their latest update. For most small businesses will not be affected by these, but it's always good to know where Google stands on certain topics.
Specifically, these are the most significant changes:
Google will be loosening their guidance on machine-generated content – Yes, they are talking about AI generated content. Rather than specifying human-created content as being prioritized as they have said in prior updates, Google's Search is now saying that they will ensure that people see "original and helpful content." Essentially, they are allowing AI-generated content as long as it is helpful.
Hosting third-party content on subdomains, or on main domain – There has been a trend with some media sites that host third-party affiliate info. These types of situations were probably hoping that it would help them rank better. Google's new Helpful Content Update may negatively affect sites that host third-party content. At the very least, it will no longer help their own content rankings.
"We've heard (and also noticed) that some sites "rent out" their subdomains or sometimes even subdirectories to third-parties, typically without any oversight over the content that's hosted on those new, generally low quality micro-sites that have nothing to do with the parent site.

In fact the micro-sites are rarely ever linked from the parent sites, which don't actually want to endorse these often questionable sites.

The only reason the owners of these shady (?) micro-sites rent sub-spaces is to manipulate search results."

– Google's Gary Illyes (post on LinkedIn)
Offering additional guidance on what to do if your site loses traffic from the Helpful Content Update – As with all updates to Google's algorithm, many sites will find their traffic suffer. Some may even see their website traffic completely die down. It all depends on what type of site they have and their tactics for gaining traffic. Google will now help those who see drops in visitors by listing causes and how to recover by make legitimate changes.
One of the most disruptive updates was Google's 2011 Panda Update. It devastated thousands of websites that were "cheating" the system in order to get traffic to their site.

Search Engine Journal published an article on the changes with the Panda Update.
Read it here.
stick to the rules and you may see jumps in visitor traffic with each update
Owners of small businesses like yours can actually breathe easier with each of Google's updates…if you stay the course. Forget tricks and shortcuts. Focus on keeping your company's website technically solid, update your site information for timeliness and accuracy, and create more varied content specifically for the field you are in.
Those alone should keep you busy while always helping your company site in the good graces of Google's powerful search engine. This way, when Google releases new updates – which will happen often – your website should only gain traffic. That's as long as you're paying attention and doing the right things for your online presence.
Face it, this is the new digital age of business and these are the ever-changing rules of the system. The more you know and the more you do will determine how well your company fares in your market and against your competition.
hey, you've reached the finish line! (of this article, anyway)
Again, it's important to remember, there is no SEO finish line. This is now a permanent process in your business marketing efforts. SEO is an ongoing effort, but you first have to have an SEO Foundation to get you started on gaining ground.
Indeed, it's like tending to a garden; you need to nurture it over time. Importantly, by following these steps and staying consistent, you can boost your small business's online presence and connect with more potential customers. Don't be intimidated by the techno jargon – with a little effort, you can level up your online marketing game and watch your business flourish.
Obviously, if you've been doing your own research for a while and you've been reading the articles here, you may see a common thread there. Unquestionably, all of this SEO stuff points to the very reason Google's algorithm is constantly updating. Improve your website technically and operationally (speed, navigation). Lastly, make it a point to update your content and make sure it's as informative and relevant as it can be.
please note: I will be constantly updating this article as I find new information, change my mind, or if I hear feedback that I haven't thought of – by people like YOU. I'll also update this article if I think of ways to improve it. Without a doubt, keep checking back. Share this article with those who you think could use the help and please write your comments and questions below. It could help me…and others.
---